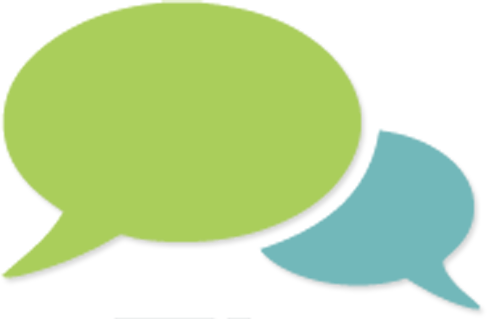 Share The Good
One referral can make a lasting impact
We believe one good deed can change the world — and it starts with you. By sharing our name with your friends and colleagues, you can turn this referral into a donation for those in need in our local St. Louis community. Together, we can "Share the Good."
How It Works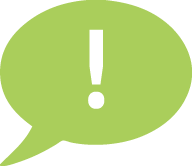 Refer a friend or colleague by using the form below or by giving us a call at 847-912-1482.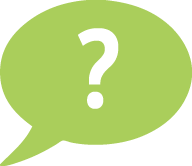 We'll make the connection to discuss their needs and see if we could be a good fit!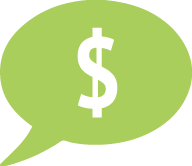 If the referral results in a sale, our company will donate 10% of the earnings to local COVID-19 relief.
Now through 2021, 10% of the earnings from each referral resulting in a sale will be donated to the St. Louis Community Foundation COVID-19 Regional Response Fund and Gateway Resilience Fund. Both funds provide local resources for those who have been impacted by the economic fallout of the coronavirus crisis.
Getting Started
Fill in your email and your friend's or colleague's email and we will reach out!
Or reach out directly to us at [email protected].
About Giant Hat & Hey There Digital
Giant Hat and Hey There Digital Marketing are divisions of 1905 New Media, an integrated marketing communications company that's been serving the St. Louis area for more than 100 years. We work hard every day to earn the trust of our clients and to deliver results that inspire new connections.

Learn more about 1905 New Media.