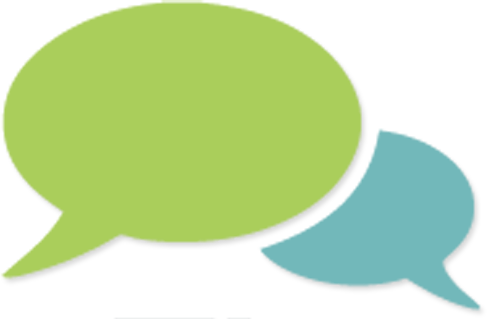 Share The Good
One referral can make a lasting impact
We work hard every day to earn your trust. So when you share our name with your friends and colleagues, it means the world to us. We feel appreciated. We feel like rock stars. We feel that what we're doing is really, truly making a difference.
How It Works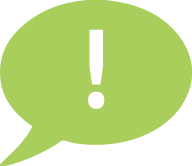 Refer a friend or colleague by using the form below or by giving us a call at 847-912-1482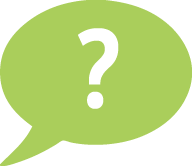 We'll send them a followup assessing their needs to see if we could be a good fit!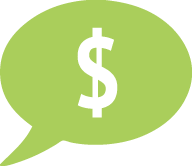 For each referral that results in a sale, our company will donate 5%.
For each referral that results in a sale, our company will donate 5% of the sale to charity. Both the referrer and the signing client can specify a charitable organization from our list of partners, so that the 5% is split 50/50 between each party's selected non-profit.
Getting Started
Fill in your email and your friend's or colleague's email and we will reach out!
Or reach out directly to us at [email protected].
About Giant Hat & Hey There Digital
We're a multi-disciplinary compary that is well-versed in user experience design, website development, and digital marketing. We are specialists in two of the most popular and versatile web development frameworks, Ruby on Rails and Wordpress, which allows us to be flexible and choose the right tool for the job in all cases. We are also well-versed in several e-commerce platforms, such as WooCommerce, Magento, and Shopify. We are obsessed with helping businesses and startups by designing and building their online tools, whether web apps or websites or back-end APIs. This is what we live for.